Shopify Store Development Course
Course Details:
Fees: 10,000/-
Duration: 1 Month

100% Placement Assistance

Online & Offline mode Available

Certificate Course
Call: 18008890254 (Toll Free)
SHOPIFY STORE DEVELOPMENT COURSE OVERVIEW
Shopify Program is an Exclusive Course designed to help start-ups in succeeding by providing mentoring and training. Through this course the students will be able to learn the basics of entrepreneurship, and will be able to establish a Fully Functional Business on their own.
This Program is summarized in 3 stages
Stage 1 – Learning E-com Platforms
Stage 2 – Development & Integrations
Stage 3 – Brand Building
Taking your skills to the next level requires approaching your strategy with a robust framework. In this course, you can learn how to scale up your Skills with proper guidance and guaranteed success strategies.
STAGE 1 – Learning E-com Platforms
Let's Begin with the basics. In This stage the students will learn the basics of E-commerce. They will be made familiar with popular platforms like – Shopify
Description of this Stage: –
1. Introduction to Shopify
Essentials you need to Launch your Store
How to select your Desired Niche
Introduction to Shopify
Dashboard/Interface
How to Set-up your Store
Theme and Selection and Editing it
Addition of Products and Categorizing
Adding Different Pages and Set-up Blog
STAGE 2 – Development & Integration
After a complete understanding of the E-commerce platforms, It's time for the Development stage. The students will be given a thorough understanding about the necessary integrations & important topics required to set up the business.
Learning in this Stage: –
1. E-com Platforms Development
Set-up Privacy Policy, Refund, Abandoned Checkout, etc.
Set-up Payment and Shipping
How to Integrate social media with E-commerce Platforms
How to do Integrations with other Application
How To Integrate Email Marketing for Long-Term Relationship Building, Traffic, and Sales
2. Necessary Integrations
Integration with applications like DOBA, SYNCEE, Printful etc.
Product Selection According to the Niche
Adding 50 Best Selling Products to Store
Introduction to Mailchimp for Email Marketing
STAGE 3 – Brand Building
The students will be ready with a fully functional E-commerce Store by now.
In this stage our team of Experts will be teaching about brand building and how to set-up an online presence of your business.
Learnings in this Stage: –
How to set-up your online Presence
Introduction to Meta Business Suite
Introduction to Logo Designing for your
How to make Social Media strategies according to your business
How to set-up Instagram professionally
Introduction to Canva for creating Social Media Creatives
Local Instagram SEO and E-Commerce SEO
How to do Keywords and Hashtag Research
By the end of this course, The Students will be having a complete knowledge about Ecommerce and will be having their own business ready for sales.
Our Mission is to make our students the upcoming Entrepreneurs. With our E-com Incubination Program they will be having a detailed practical knowledge about how to set-up an online business and create it's online presence.

Highest Rated
We have a passion for student success and promise to work with students in achieving their goals.

Skilled Faculty
Our mission is to help each and every student succeed, may come what from our skilled faculty.

Placement Support
E-Digital Marketers provides 100% Placement Assistance to all thier students.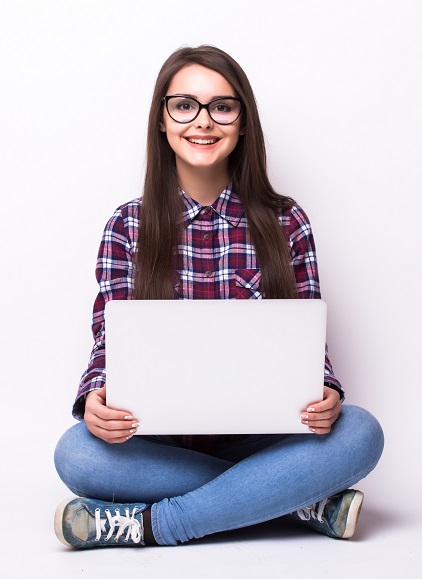 Why Choose E-Digital Marketers as your Training Institute?
E Digital Marketers provides the best online/Offline training for all Digital Marketing and Web Designing Courses at its institute situated in Rohini, Delhi.
With the best infrastructure and high-tech technology, the project based training allows students and working professionals to gain hands-on experience to Learn Digital Marketing Services.
We have 10+ years of experience in Digital Marketing Course Training.
Our Industry expert Teachers are passionate to teach.
The Latest Curriculum, from Industry Experts.
High Engagement, Outcome-Centric Learning.
100% Placement Assistance for everyone.
Life time support for queries & placement.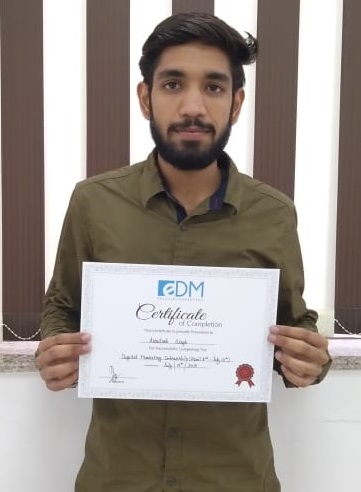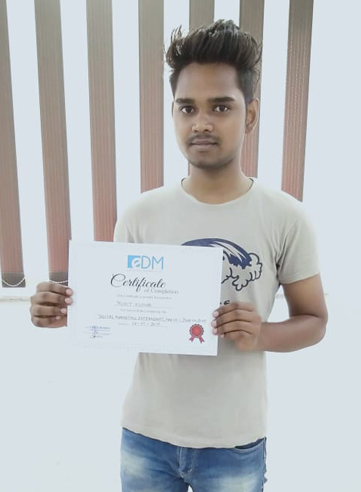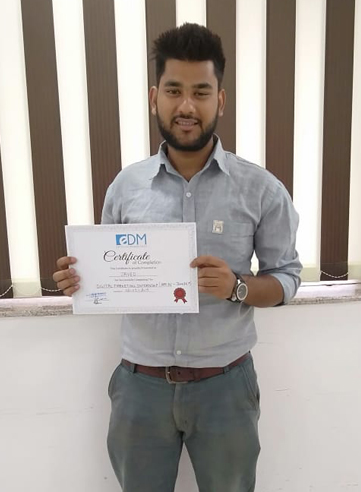 Our Classroom has a very unique approach so that any student can be learning either via a live lesson, pre programmed lesson, independently or being supervised in the classroom.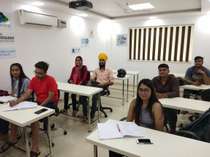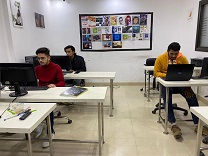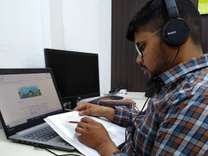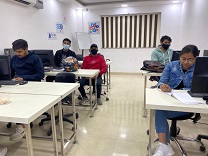 What is the eligibility criteria to do the course?
A 12th standard pass with basic computer operational knowledge is sufficient for eligibility.
Do you provide batch flexibility for working professionals?
Yes. We provide flexible batch schedules for all students including working professionals and business owners as per their feasibility.
If I fail to understand any of the topics well. Will you provide training on those topics again?
We conduct doubt clearing sessions from time to time where our students can get their queries and confusion resolved. If the doubt is regarding an entire module then the student needs to coordinate with the admin for a class change. We do not charge extra for this.
Before enrollment can I attend the demo class?
We provide a 1 hr free demo class on Digital Marketing before your enrollment into the course.