Web Designing Course in Rohini, Delhi
Website designing course in Rohini, Delhi is for the candidates who want to start a good career and dream to achieve big, it does not matter whether you are graduates, an undergraduates or a working professional as well, all with creative skills are eligible to do this.
Course Details:
Fees: 15000/-
Duration: 2 Months

100% Placement Assistance

Online & Offline mode Available
Call: 18008890254 (Toll Free)
Web designing is a process of creating and presenting the content on web pages which the tentative national and international customers or clients can easily view on the internet, and in turn, will boost the branding of your company. Those who have done Website Designing Course are in high demand as they have complete knowledge of the ways with which the online presence of a company can be increased.
If you are also planning to start your career in web designing but have no idea about the future scope of this Course then read the below-mentioned write-up to understand the future prospects of this web designing course in rohini and how much you can earn once you complete this course.
Presently, more and the number of companies are looking for professionals who have done this course and can prove to be an asset in increasing their national and international businesses.
REASONS YOU SHOULD LEARN
In today's competitive world if you want to beat the competition and stand out of the crowd, you need to increase online presence in a way to promote your products and services among worldwide users.
Basically, the web designing course in Rohini, Pitampura is a practical course that will help the aspirants to learn the ways of promoting business online in a better way.
Edigital Marketers – Institute for Web designing offers the most advanced Website Designing and Management Courses in Rohini, Pitampura – Delhi, and is well-known for its in-depth Course Content that includes:
Smart Lectures
Code Alongs
Live Projects
Smart Exercises
Research Assignments
Interactive Slides
Course Relevant Downloads
Learning through Reading
Paid Tools
THE WEBSITE DESIGNING COURSE IN ROHINI BY EDM
The students will be able to work on enhancing the online presence of the company or organization, they are working in.
Website installation that includes domain Installation, website hosting, website builder, Website Template, website optimization, Fix Website Error, Work on Paid Template.
Getting started with HTML, CSS, Bootstrap
Website designing course in Rohini, Delhi is for the candidates who want to start a good career and dream to achieve big, it does not matter whether you are graduates, an undergraduates or a working professional as well, all with creative skills are eligible to do this.
CURRICULUM FOR THIS COURSE
WEB DESIGNING
Domain Installation
Website Hosting
Website Builder
Website Template
Website Optimization
Fixx Website Error
Work on Paid Template
HTML / CSS
Intro to Web Development

Installing an IDE

HTML: Building Your First Website

Intro to HTML, HEAD, BODY, and HEADER

HTML: Lists, Paragraphs, and Text Styling

HTML: Displaying Data With Tables

HTML: Images & Forms
BOOTSTRAP
WORDPRESS
ADOBE PHOTOSHOP
DIGITAL MARKETING OVERVIEW
INTRODUCTION TO SEO
Best Web Designing Training in Delhi
An important aspect of web design is how a website feels and looks when you use it. Creating web pages for a website is the responsibility of the web designer. Simply put, they create a beautiful website from an idea. The creation of these web pages requires the skills of an experienced web designer. A practical understanding of web design is required for this. 
There are many good Web Designing Classes in Delhi for those interested in learning web design. Choosing an institute that offers practical implementation training and allows students to work on live projects is important. A practical approach is required for this course. Our institute in Delhi offers a fully practical course in web design. 
Candidates can also obtain internship opportunities and job assistance from the best Web Designing Institute in Delhi. Your best career can be launched through job assistance programs. 
Providing high-quality, practical training for students and real-life project experience is the sign of an excellent web designing institute. You will find this institute to be the best fit for you. We intend to provide internship opportunities for students like those offered by many, only the best Web Designing Training in Delhi. Choosing our institute in Delhi will give you a better chance to make a successful career in web design. 
Why choose us 
Our university meets all these standards, and we even ensure that students get internship opportunities. The best institute for your career is a dedicated institute that offers practical exposure training, internships, and job opportunities. 
Selecting an institute that offers quality learning combined with practical skills is essential for better learning. It is much better to have a practical approach than theoretical knowledge. You can find out about our Institute's web design and web development courses online by using the internet. For branding purposes, every business needs a website. The web design industry offers a wide range of opportunities. It is possible to learn this skill in 3 months and apply for a good job afterward. 
As far as Web Designing Course in Delhi is concerned, there is no doubt that the current trend is the best. Studying web design online from our web design institute in Delhi can help you advance your career and earn a higher salary. A website's design is the appearance of the website on the internet. 
Advantages you can only get through us 
Flexibility across learning and practical training 
We plan our entire learning process to fit the requirements of the students by placing them in smaller batches. Applications can then choose the ideal class timing and session as per their convenience. This way, you benefit from a relaxed learning session and come away more enriched. 
This is a part of the curriculum where you are given live training to put into practice what you learn in class. It helps you really know what you are learning and how these new skills work in the real world. 
We take the greatest care to ensure that all faculty are qualified and give you the very best in terms of teaching and live training. We look for the best in their field that are not only masters in their art but have years of work experience.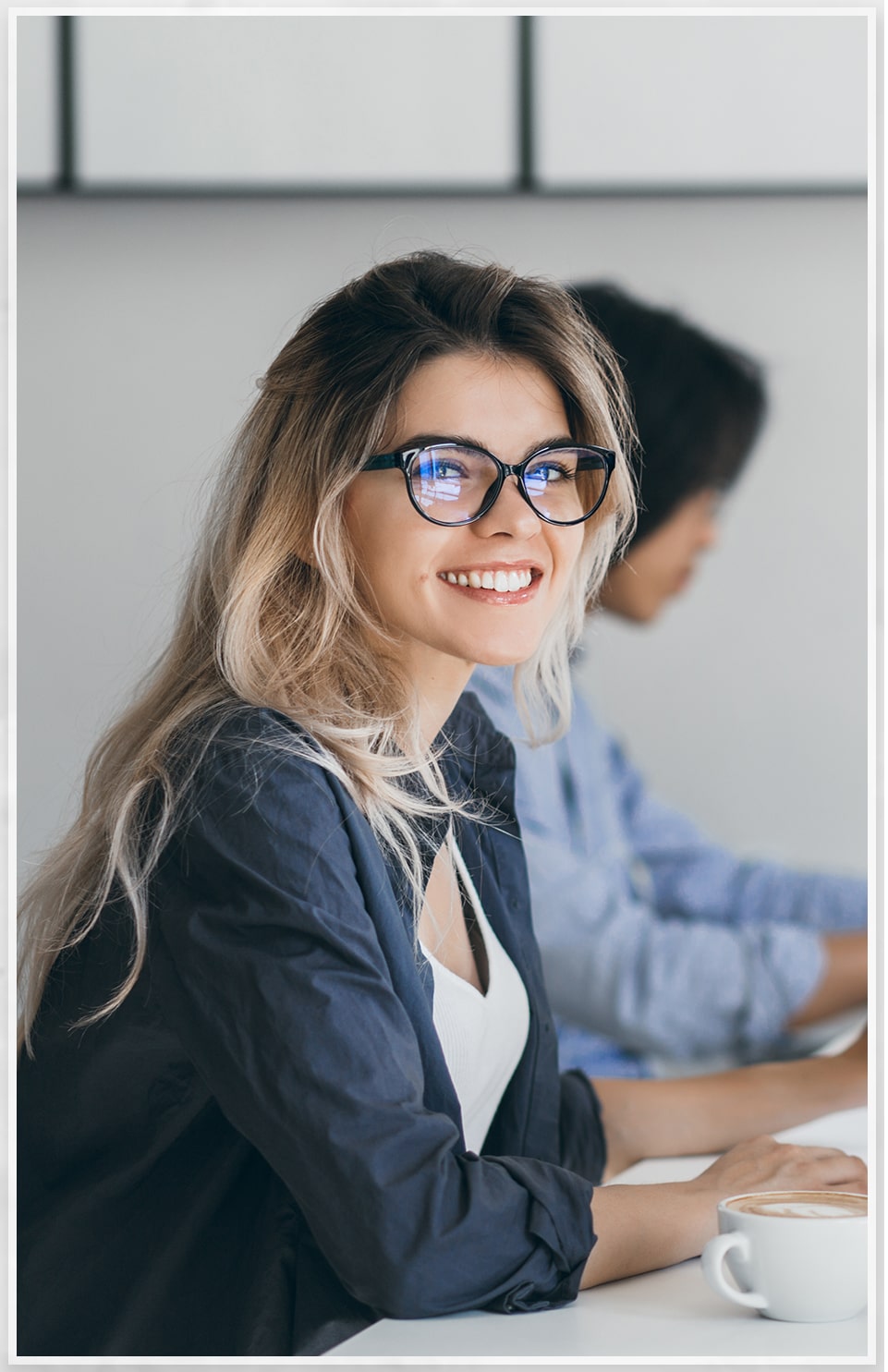 MAJOR ROLES YOU CAN TAKE UP AFTER DOING THIS COURSE
The best part about doing this web designing course is that you can choose to start your career by working in either an IT or in non-IT firms as well as website is something that is required by all the organizations.
Hence the need for web designers is important for every organization including government, private, national and international as well. Some of the roles which you can take up after completing the web designing course from rohini near Pitampura are as follows.
FRONT END DEVELOPER
The role of the front end developer is to work at the client side and he/she is responsible for creating web page design, graphics, etc that are viewed by the existing and future customers as well.
BACK END DEVELOPER
The back end developers are those who are responsible for the back end operations that interact with the server and these professionals are specialized in the languages such as Php, Ruby, ASP.Net, Java, Cold Fusion, Perl.
Besides, you can also start a job as beneath after completing this web designing course:
Front end web developer
Back end web developer
Web application developer
Design and layout analyst
Senior web analyst
Web marketing analyst
EARNING VIA WEB DESIGNING COURSE
There are many companies that are offering an attractive package to the professionals who have completed this course, some of the companies where you can apply after completing this course includes:
Advertising Agencies
Audio-Visual Media Agencies
Publishing Houses
Marketing Firms
Institutions
Design Studio
All the companies that are hiring web designers pay different salaries to them, as per the candidates' understanding about the course. If you are a fresher who has just completed this course, then you can get a starting salary of INR 15,000- 25000 per month and those with some experience, can easily make anywhere between INR 25000- 40000 per month.
There are many professional web designers who are earning a six-figure income as well; it all depends upon your experience and ability to do the task. Only sky is the limit in this sector. It is truly said that along with your hard work and a passion to learn, you also require the support of trainers as well that can make your learning path much easy.
Edigital Marketers is one of the premium institute offering website designing course in to the students and working professionals as well to have a detailed understanding of the course.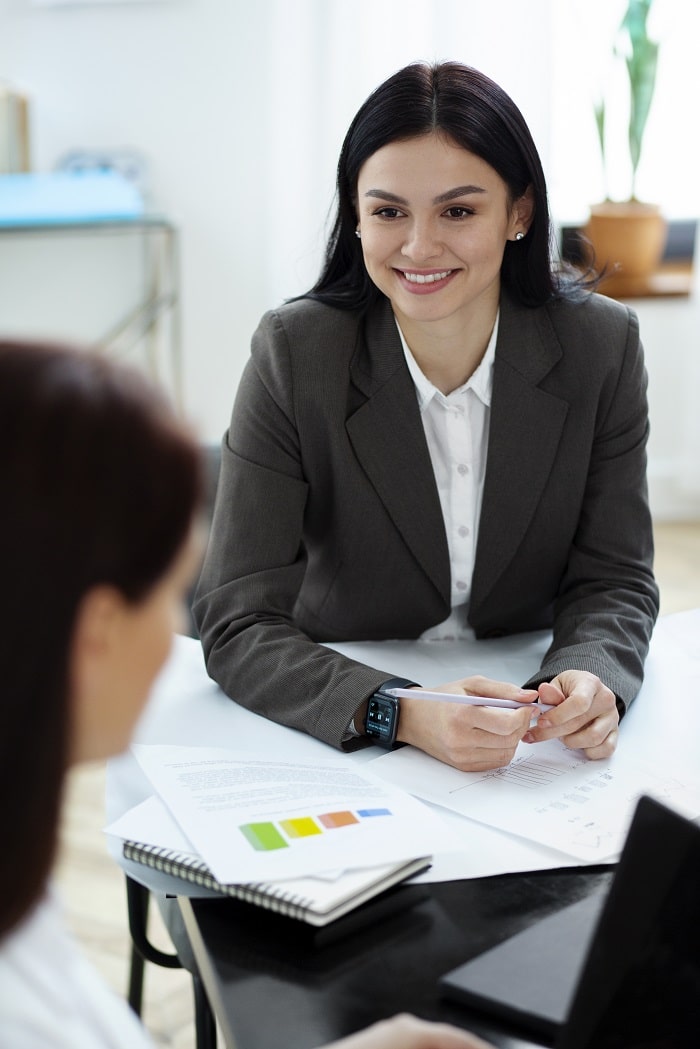 Highest Rated
We have a passion for student success and promise to work with students in achieving their goals.

Skilled Faculty
Our mission is to help each and every student succeed, may come what from our skilled faculty.

Placement Support
E-Digital Marketers provides 100% Placement Assistance to all thier students.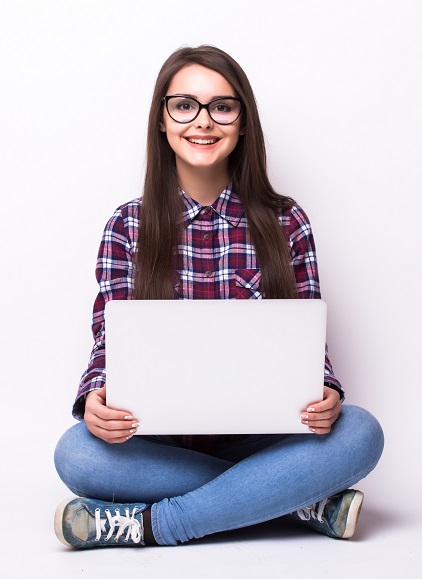 Why Choose E-Digital Marketers as your Training Institute?
E Digital Marketers provides the best online/Offline training for all Digital Marketing and Web Designing Courses at its institute situated in Rohini, Delhi.
With the best infrastructure and high-tech technology, the project based training allows students and working professionals to gain hands-on experience to Learn Digital Marketing Services.
We have 10+ years of experience in Digital Marketing Course Training.
Our Industry expert Teachers are passionate to teach.
The Latest Curriculum, from Industry Experts.
High Engagement, Outcome-Centric Learning.
100% Placement Assistance for everyone.
Life time support for queries & placement.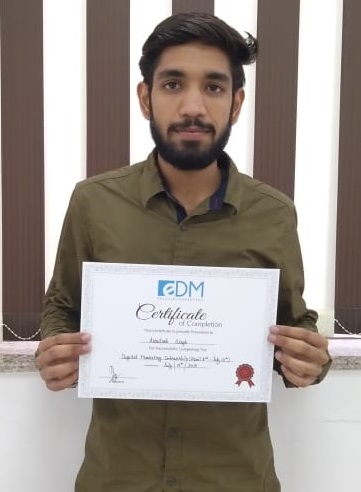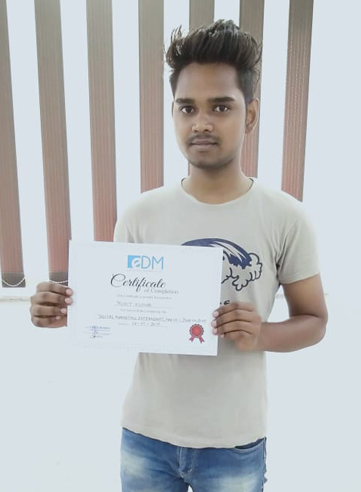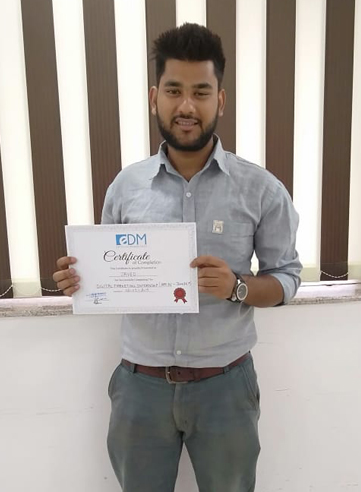 Our Classroom has a very unique approach so that any student can be learning either via a live lesson, pre programmed lesson, independently or being supervised in the classroom.